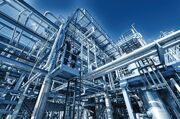 I. industrial coatings Division
The main activity of this division is the protection of metal structures and specialized painting of gas and oil pipelines. Materials under the FARGEN FJORD trademark create an excellent paint coating for steel, galvanized surfaces. The system has excellent resistance to mechanical and atmospheric influences, high gloss resistance, with a minimal tendency to fading. It has an excellent anti-corrosion properties.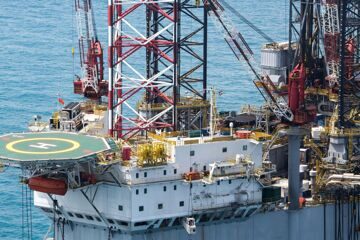 II. Coating division for transport
The main area of activity of this division of the company is the segment of painting of transport systems, vessels, machines and mechanisms. The polymer systems used by FARGEN FJORD have good resistance to adverse external conditions, temperature fluctuations, high humidity and corrosion.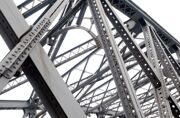 III. Powder coating division
The division specializes in powder coatings for bridge structures, manufacturers of furniture fittings, household appliances, and furniture.
IV. Wood-finishing division
This division of FARGEN FJORD offers a full range of eco-friendly materials for furniture, doors and facades. Traditional 2-component PU and acrylic systems. Modern UV technologies for woodworking. High-quality and long-lasting protection of wooden structures from external climatic influences.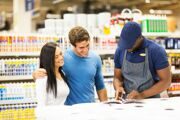 V. Decorative paints division.
The division is engaged in the development of decorative materials for construction organizations and final customers, the DIY market. The variety of water products that carry bright colors and quality according to the strictest Scandinavian standards of environmental friendliness is the undisputed pride of FARGEN FJORD